Join us starting at 6:20 P.M. for a pre-game show and then starting at 7:00 P.M. for the Game of the Week. Steve Cawley and Matt Shonkwilier will be covering games in both the MOAC and the KMAC and also have the play by play call all season long!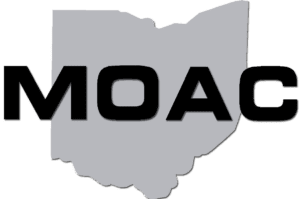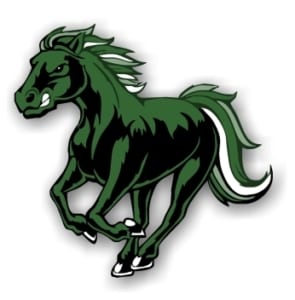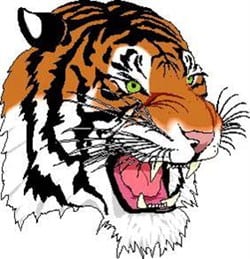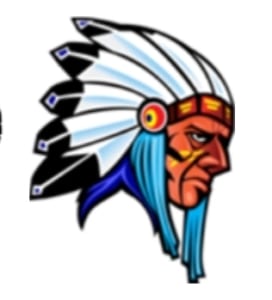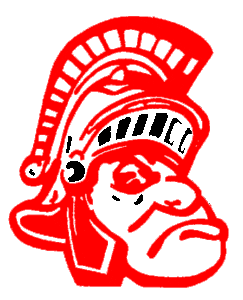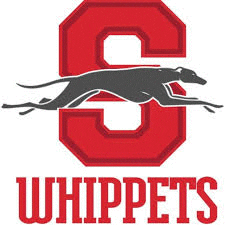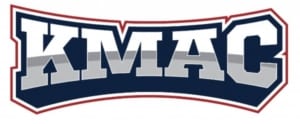 MOAC/KMAC HIGH SCHOOL FOOTBALL 2019
All Games Begin at 7:00 PM
AUG 30                Clear Fork @ Fredericktown-Final 56-0 Clear Fork wins
SEPT 6                 Harding @ Jonathan Alder- Final 35-21 Jonathan Alder Wins
SEPT 13              Highland @ River Valley- Final 44-2 River Valley Wins
SEPT 20              Bellevue @ Clear Fork- Final 30-21 Clear Fork Wins
SEPT 27              North Union @ Jonathan Alder Final 42-8 Jonathan Alder Wins
OCT 4                   Highland @ Fredericktown
OCT 11                Pleasant @ River Valley Final 36-6 Spartans Win
OCT 18                Clear Fork @ Pleasant
OCT 25                Northmor @ Highland
NOV 1                  Galion @ Pleasant
NOV 8                  ###PLAYOFF GAMES
Playoff games will be broadcast weekly until all teams have been eliminated from the tournament. at that point, the season will be over.
WVXG High School Football
Game of the Week Sponsors
419-864-3698
13 Park Avenue West Suite 607, Mansfield, Ohio 44902
740-913-1293
618 OH-61, Marengo, OH 43334
419-253-5337
Main Street Collision and Customs
320 N. Main Street, Marion, OH 43302
740-383-1898
217 South Elm Street, Prospect, OH 43342
740-387-7663
The Ohio State University at Marion
 1465 Mt Vernon Ave, Marion, OH 43302
740-389-6786
6059 Frantz Road, Dublin, OH 43017
614-203-8041
250 N. Main Street, Marion, OH 43302
740-387-7616
2222 Marion-Mount Gilead Road, Marion, OH 43302
740-389-4681
https://wvxgradio.com/wp-content/uploads/2019/08/MOACKMAC2.jpg
225
262
Michelle Gatchell
https://wvxgradio.com/wp-content/uploads/2019/01/classicrocklogo3.png
Michelle Gatchell
2019-08-15 09:36:12
2019-10-11 21:22:32
WVXG High School Football Game of the Week